By Mabel Plaskett
             When Monterey was only a village a young man named Pete Artellan sailed from his native France to settle in the new land. Among his children was a dark-eyed beauty called Josephine. This young lady grew up and married Esperion Vasquez, a native of Monterey.
Esperion, known all his life by the nickname of "Chavete" had a cattle ranch up in the Palo Corona hills about five miles south of Monterey and three miles above Point Lobos. Here in the course of time were born their seven children, Annie, who married Charley Fancher and still lives in Kingman, Ariz. Mary, who died quite young and a son, Esperion Jr. always called "Mocho" on account of three missing fingers accidentally cut off by an axe when a small boy. Pete, the second son married Mrs. John Cooper, a widow. Alvira the third daughter also died young. The third son and sixth child is Anthony, better known as "Tony," and the hero of this story, born at the Palo Corona home in 1884. A seventh child, David, and the last one, still lives in Salinas. Mrs. Fancher, the oldest sister and David are the only ones now living of Tony's brothers and sisters.
These children had a happy, carefree life. They loved to ride over the hills and often heard the eerie cry of wolves among the cypress trees on the point, for these "lobos" for which the place was named after strayed over the countryside at will in those days.
When Tony was five years old the home in Palo Corona (Crown Tree) burned to the ground and the family moved to Monterey where they lived while a new home was built on the ranch where they lived until selling to Tom Doud in 1894. They built a home in Monterey.
AN INSTINCT
Tony started riding horses at an early age and by the time he was eight years old was an expert rider. He knew instinctively the ways of horse and none could equal his skill in training them. Kindness and patience were his rules and he always saw to the care of his horses before that of his own.
First, last and always a horseman whether cattle foreman, ranch superintendent or breaking and training polo ponies, Tony remained true to his first love, horses.
This gay cavalier was very popular with the fair sex and with his dashing manner, dark brown eyes and soft spoken words, he won the hand of Genevieve Mearns, attractive daughter of William Mearns, who operated a store at Notleys Landing. They were married and started housekeeping in Monterey. Tony was Ranger at Del Monte Properties for five years. At the time this comprised a large acreage including Point Lobos, and they ran cattle, horses and a herd of buffalo.
In the years that followed Tony was Cattle Boss on the San Carlos ranch and later Superintendent of the Cooper ranch. The Cooper ranch was first acquired by John Cooper, a sea captain who, sighting the acres of rolling hills from his ship, determined to quit the sea for ranching. This ranch of 14,000 acres lay along the coastal hills just north of the Big Sur River.
One of the Cooper girls married a man named Molera and John Cooper gave him his choice of 7,000 acres. Molera, who was a mining prospector and believed the rocky hills of the Ventana held good prospects for gold, chose the steep mountainous part, leaving the open grass lands to the others. His dreams of gold never came true, but no doubt he enjoyed "following the rainbow" and some of the most beautiful scenery along the coast is on the Molera ranch, which is still owned by that family. The Cooper ranch proper has changed hands several times and is now owned by a member of the Hill family (of railroad fame).
TO SOUTHWEST
Next we find Tony moving to Arizona where he worked out of Kingman for the Yavapai Cattle Co. on the Big Sandy. Later, he worked for the Arizona Livestock Company, owned by a man named Plummer. Incidentally Clyde Plummer of Hunter Liggett, well-known here, is his son.
Leaving Arizona, Tony is back in his old haunts in charge of the riding stables at Pebble Beach. After a few years of this Tony moved to Parkfield where he trained and broke Polo ponies for the McViddle Breeding ranch. While there he played polo and taught the game to students. He was sent to Long Island, N.Y., with a shipment of ponies for a brand breeding establishment where he remained for three months, training ponies and teaching polo.
Tony's next move was to the Hearst ranch near Jolon where his first home was on Milpitas No. 2 ranch (the original Jewel place). After that the family lived at Headquarters near San Antonio mission and then on the San Miguilito ranch. While they were living there, Hearst sold to the U.S. Army and Tony moved to the Hearst's Cattle ranch at Thousand Oaks in Southern California where he worked for the newspaper tycoon for four more years. In all Tony worked a little more than 15 years for the Hearst outfit.
From here he came to Pacific Valley to work for Irvin Bray and Jan Martinus as foreman of Pacific Valley Cattle Company and except for short visits elsewhere he and Mrs. Vasquez have lived here ever since.
FOUR CHILDREN
Four children were born to the Vasquezes, and all are living. Viola Raebourne, the oldest, spends as much time as she can spare with her. Parents in Pacific Valley. Viola, like her father, loved horses and learned from him to be an expert rider. She has won many prizes at rodeos. She is also an artist in both oils and mosaic work.
Bob, with his wife and two children Tony and Teresa, live in Paso Robles. Bob is chief engineer at Hounter Liggett.
Ted (Theodore) is a truck driver and lives in Los Angeles.
Stanley, the youngest, makes his home in Alaska, where he has his own business selling office supplies.
Mrs. Vasquez loves flowers and has been famous for her beautiful garden where ever she has lived, and the mild climate of Pacific Valley allows her to enjoy her hobby to the fullest.
Tony sits his saddle as straight as ever and his youthful charm is still a part of him. Tony has lived a successful and satisfying life, doing the things he loved. He has a saying, "Experience is behind us." His philosophy is that one should profit by past experience without looking backward with regret, willing to make adjustments and compromise with reality. This maturity of mind makes Tony a contented man. May he enjoy the sunset years of life on the lovely sea coast of Monterey County of which he is an integral part.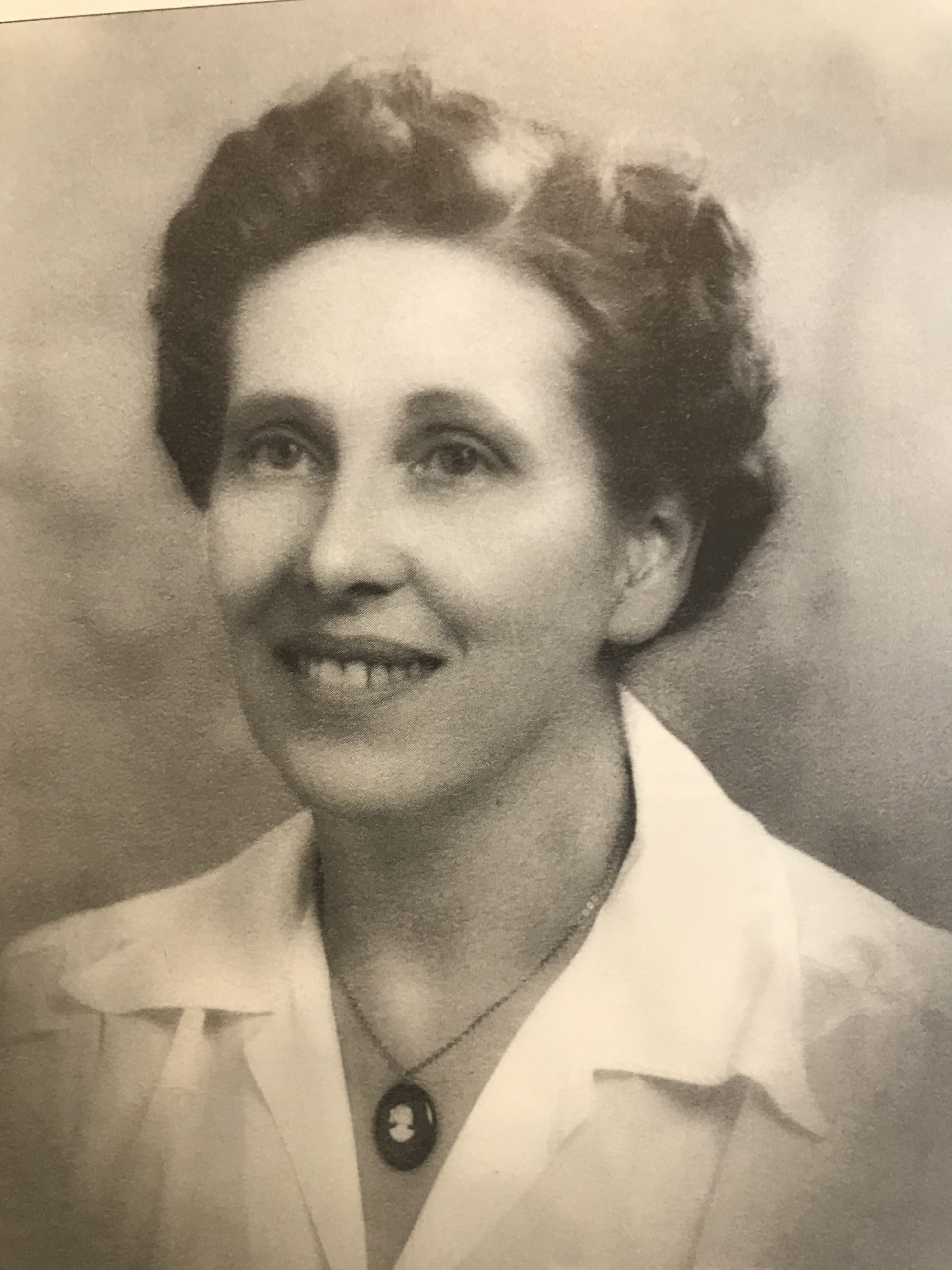 Author Mabel Plaskett
Mabel Sans Plaskett was born in Coralitas near Ben Lomond in the Santa Cruz Mountain area of California. Her father Edward Robert Sans ran a saw mill near Pacific Valley, along the Nacimiento – Ferguson road to the coast at Highway One. It was there she met Edward Abbott Plaskett, her husband. Mabel wrote about the coast and the pioneers of the 19th and 20th Centuries.