"The Red House," Three Story Log Structure, Still Standing
By Mabel Plaskett
In 1885 a family named Swetman lived on the north fork of Little Sur River. This river was called "Little River" by the early settlers and the name clings to it to this day.
The Swetman's ran a small herd of cattle, grazing them along the banks of Little River. They sent their children to Little Sur school to which children from the Moderas, the Bixbys, Gregs and Heaths came over trails from the homesteads on the nearby mountains, canyons and valleys. Much alter the Alvin Dani family rode to school from their homestead to Pico Blanco.
Farther north at the mouth of Palo Colorado Creek was a harbor called Notleys Landing where around 1900 tan bark was shipped out. This was a flourishing industry for about 10 years. Local men cut the tan oaks in the canyons, peeled the bark and hauled it in sleds to the landing.
LOG HOUSE
In 1890 Mr. Swetman acquired a section of land in Palo Colorado Canyon, and hired a man named Wesley Parmalee to erect a three-story house made entirely of redwood logs from the canyon. The house was built above the sled road facing the bay and the logs could almost reach it to touch, or turn your glance to the east past a field of row crops and across the Valley to the Gabilans you have to agree with Mrs. Gularte when she says, "We think the Salinas Valley is just about the nicest place in the world!"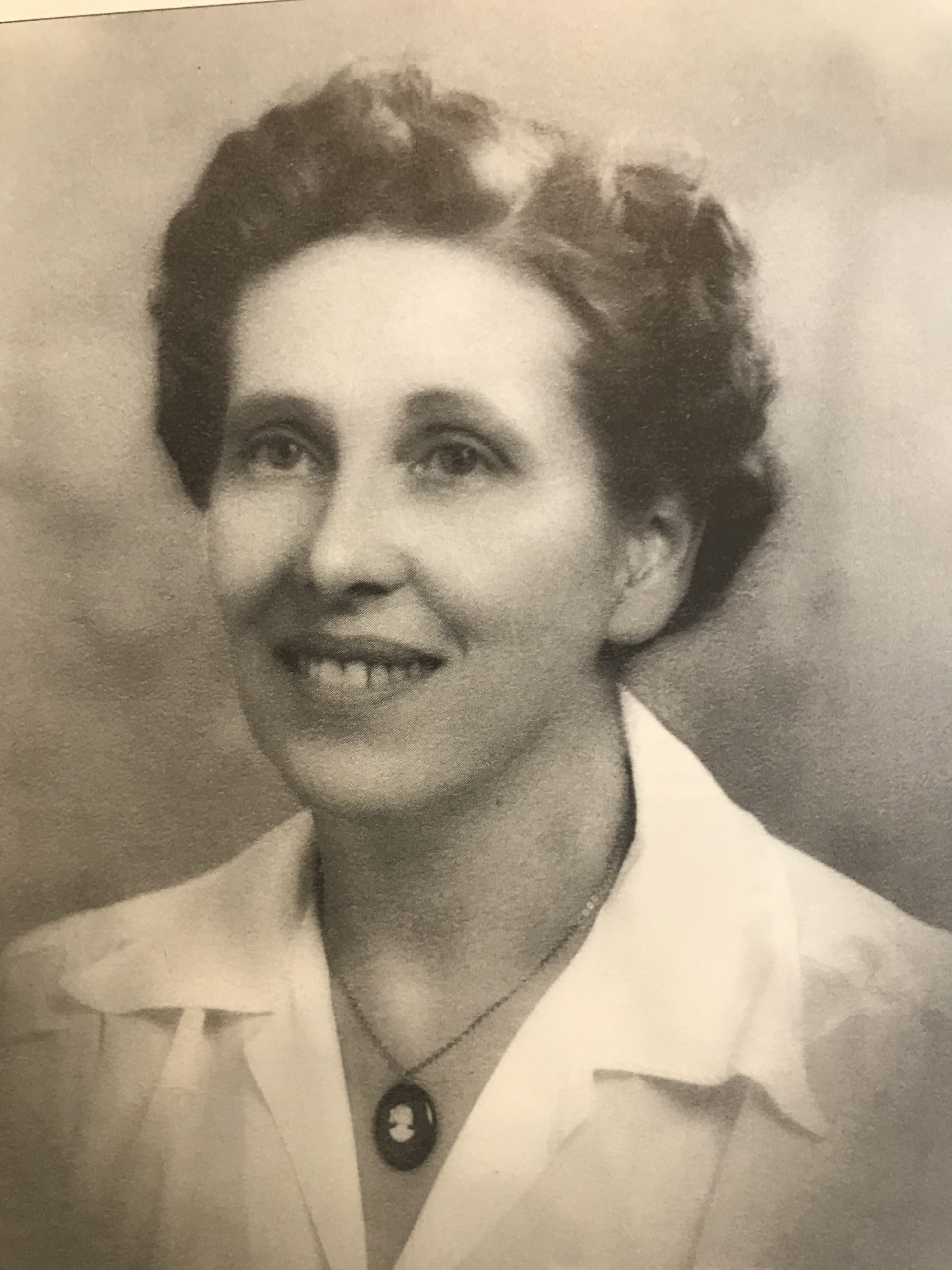 Author Mabel Plaskett
Mabel Sans Plaskett was born in Coralitas near Ben Lomond in the Santa Cruz Mountain area of California. Her father Edward Robert Sans ran a saw mill near Pacific Valley, along the Nacimiento – Ferguson road to the coast at Highway One. It was there she met Edward Abbott Plaskett, her husband. Mabel wrote about the coast and the pioneers of the 19th and 20th Centuries.