King City
 
After two long years of roaming,
I was stepping off the train;
And the vision of King City
Met my hungry gaze again.
 
Eagerly my eyes swept broadway
For a dear familiar face,
Eagerly my footsteps turning,
Sought each well remembered place.
 
I had climbed the high Sierras,
I had trod the southern shore,
Each new wonder, O King City,
Made me long for you the more.
 
Often in the far off city,
As I closed my eyes at night,
I could see Salinas River,
And its bridge of blazing light.
 
In my dreams I saw the faces
Of my loved ones come and go—
I would wake and o'er my pillow
My nostalgic tears would flow.
 
To your arms I am returning,
Bravely, with a high resolve,
Weary, wrestling with a problem
I, a woman, cannot solve.
 
What is past cannot be altered,
And regret is all in vain.
Here, where I was born and nurtured,
I shall learn to live again.
 
I can't analyze my feelings
I, King City, know not why-
But I know I've always loved you,
And that love will never die.
 
Mabel E. Plaskett.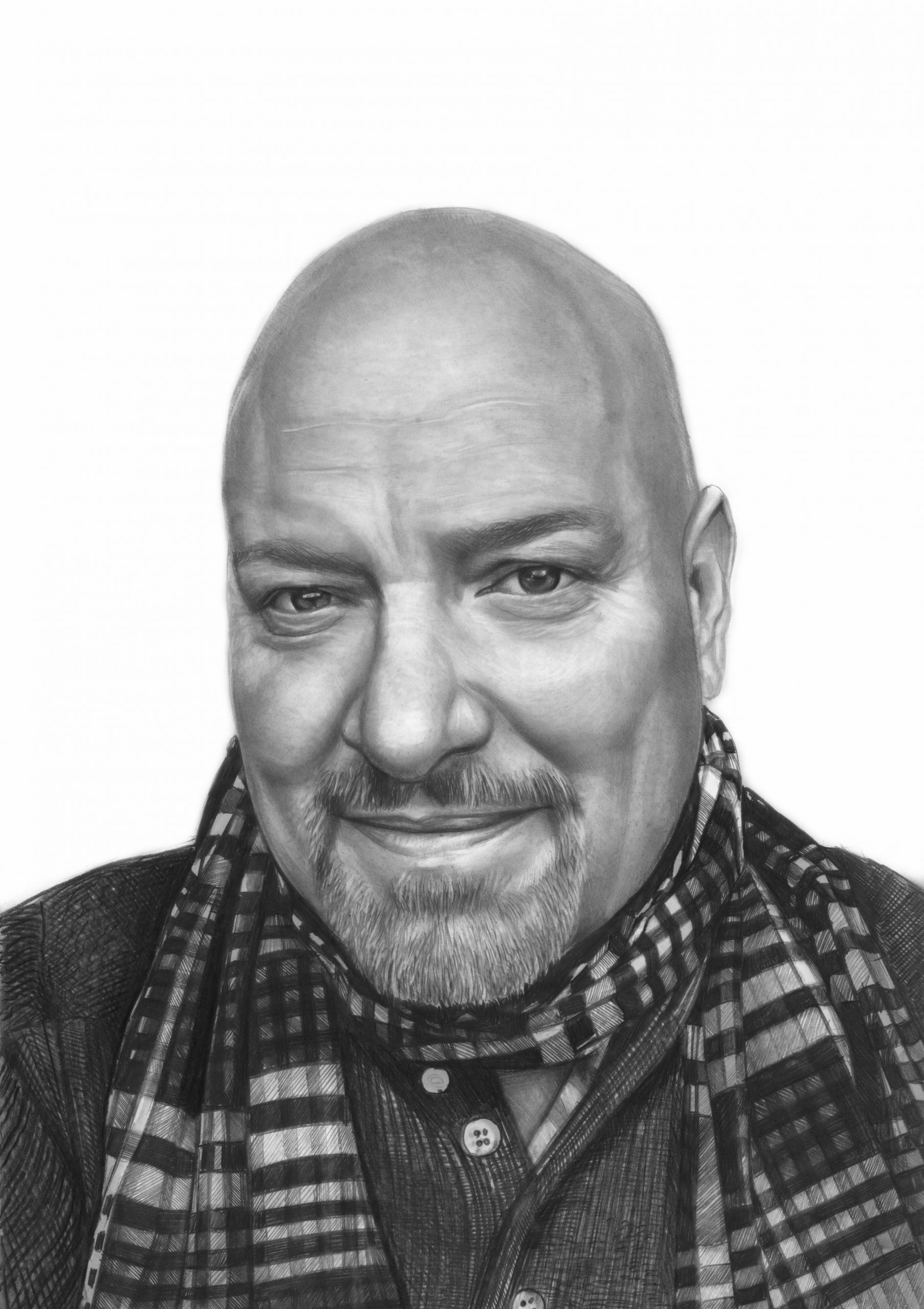 Author Bill Alderson "Bull Plaskett"
Bill Alderson, aka Bull Plaskett as coined by his Uncle Cyril Plaskett is the son of Marianne Plaskett, Mabel and Ed Plaskett's youngest daughter. Bill spent much of his childhood around Pacific Valley with his grandparents. At 13, Bill donned a backpack alone and hiked the hills his grandfather mentioned to see it on his own. That still hasn't changed as Bill continues to experience the Coast and works to build this site for his family, particularly his 4 grandchildren he hopes will come to love the area and the memory of his large extended Plaskett Family.