Aerial Applicators Create New Image
        Gordon Plaskett, elder son of Gordon Laurence Plaskett does a lot of farming from the cockpit of an airplane. He sows seeds, spreads fertilizers, sprays weeds and wars on bugs. On occasion he may fly over hundreds of miles of rangeland to find a rancher's strayed cattle.
To do these jobs he may do most of his flying at not more than two or three feet above the ground. In tight spots he will be dodging trees, aerials, buildings and even ducking under power and telephone lines…at 100 miles per hour and within an arm's length from disaster.
Watching Plaskett perform these dangerous maneuvers, you might picture him as a reckless young gambler with life. A wild misfit.
No picture could be more distorted. Plaskett, 27, married and the father of three small children, represents the "new breed" of aerial applicators. (Don't call them crop duster anymore.)
UNLIKE THE old breed, the tosspots and the airline rejects, Plaskett and his contemporaries are mostly family men with a background of careful screening and intensive training.
Today, they not only must be the most skilled fliers in the world, they also are required—by California law—to have a tested knowledge of all of the chemicals they use to control insects and plant diseases.
And, every aerial applicator today must pass a written examination conducted by the California Department of Agriculture testing his knowledge of the various chemical insecticides he will be spreading on crops.
All this is done to assure that food crops so treated will be safe for human consumption by harvest time.
Also unlike many of his predecessors, Plaskett just didn't drift into airplane farming. He chose his profession deliberately and sacrificed a lot of income besides to achieve his goal.
SIX YEARS ago, Gordon was running the family ranch in Wild Horse Canyon just south of King City. He could look forward to a secure and comfortable life.
"But this wasn't the life for me," Plaskett explains. "Too routine, too dull. I wanted to fly, you know really fly—by the seat of my pants. Not with a mouthful of radio and a seat full of instruments.?
First, while running the ranch, Plaskett, a marine veteran, took flying lessons at a Monterey airport under his G.I. bill of rights. Since the law requires aerial applicators to have a commercial pilot's license before they can even begin to train in agricultural aircraft, Plaskett bought a light plane after he soloed. He completed his flight training at King City airport.
With his commercial license in his pocket, Plaskett moved to Arizona where he was hired by an aerial application firm. "I needed training and flying conditions down there were more inviting to an untested applicator," he recalls.
BUT GORDON had always intended to establish in the Salinas Valley and after three months in the southwest, returned to King City.
"I had only scratched the surface in aerial application," Plaskett relates. "This became evident when I went to work with Elmore Brown, a long-time Valley applicator. Brownie really taught me how to fly."
After a couple of years as an aerial applicator, Plaskett became fascinated with the business end of the industry. The original "urge to fly" that had moved him to take up the profession gave way to a desire for "security and a business of his own."
So in 1960, when he had the chance to buy into the aerial application firm of "Greenbelt Aviation" Plaskett did not hesitate to snap up the offer. Formerly, Greenbelt had operated almost exclusively in San Benito and Santa Clara counties. But with the addition of a Salinas Valley division, it became a service for the whole of central coastal California.
"NOW," PLASKETT will tell you, "flying is only incidental with me. Customer relations, competition with other application firms and striving to expand our service are just a few of the new responsibilities I've taken on and they're the tasks that have won my interest."
Plaskett speaks with enthusiasm of the future of aerial application as a Salinas Valley industry. "It's a wonderful field for a young man. The danger of it has been ballyhooed way out of proportion."
Greenbelt recently hired a new pilot. Neil Adler of Greenfield, and will soon add another. "It is our hope," said Plaskett, "that they will choose to make the Salinas Valley their permanent home. Perhaps I'm a bit prejudice but I think it is the finest place in the world and I know the people we work with, the ranchers and persons in allied industries, are as nice as you'll find anywhere."
This article was written by Gordon Laurence Plaskett's son Gordon.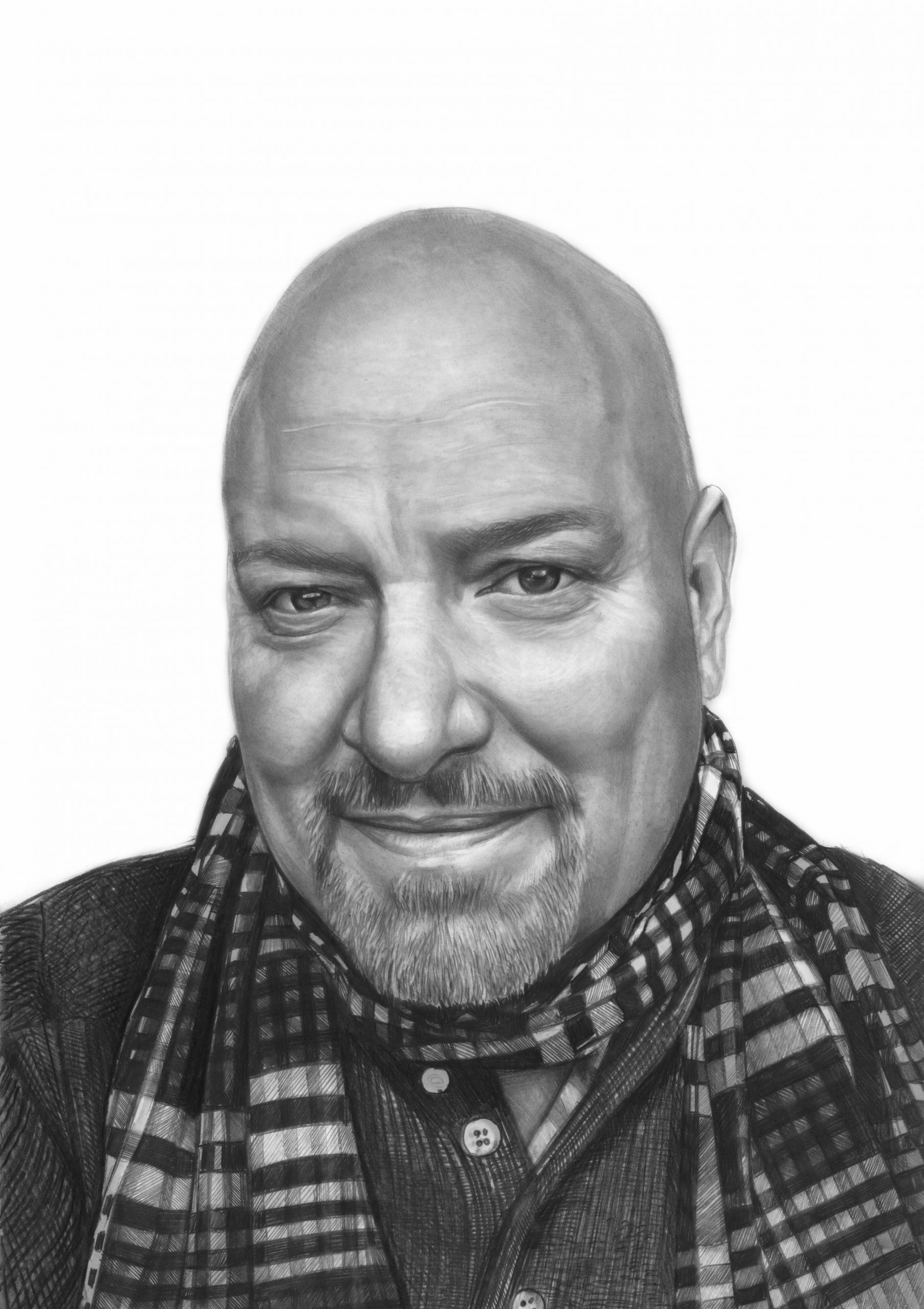 Author Bill Alderson "Bull Plaskett"
Bill Alderson, aka Bull Plaskett as coined by his Uncle Cyril Plaskett is the son of Marianne Plaskett, Mabel and Ed Plaskett's youngest daughter. Bill spent much of his childhood around Pacific Valley with his grandparents. At 13, Bill donned a backpack alone and hiked the hills his grandfather mentioned to see it on his own. That still hasn't changed as Bill continues to experience the Coast and works to build this site for his family, particularly his 4 grandchildren he hopes will come to love the area and the memory of his large extended Plaskett Family.