To Pacific Grove, Salinas, and
Gonzales Rebekah Lodge
 
We welcome you in friendship,
And from our Noble Grand
Down to our last good member
We're now at your command.
 
In love and truth we welcome you,
And beg you one and all
To join us in a happy time
In our Fraternal hall.
 
And so in friendship, love, and truth
We welcome you again,
And pray that God may bless our work
That it be not in vain.
 
Oh, ladies of Rebekah Lodge,
It is with great delight
That Amor Lodge assembles here
To welcome you tonight.
 
Pacific Grove, Salinas Lodge,
Gonzales sisters too,
Who honor us by coming here,
We gladly welcome you.
 
Mabel E. Plaskett.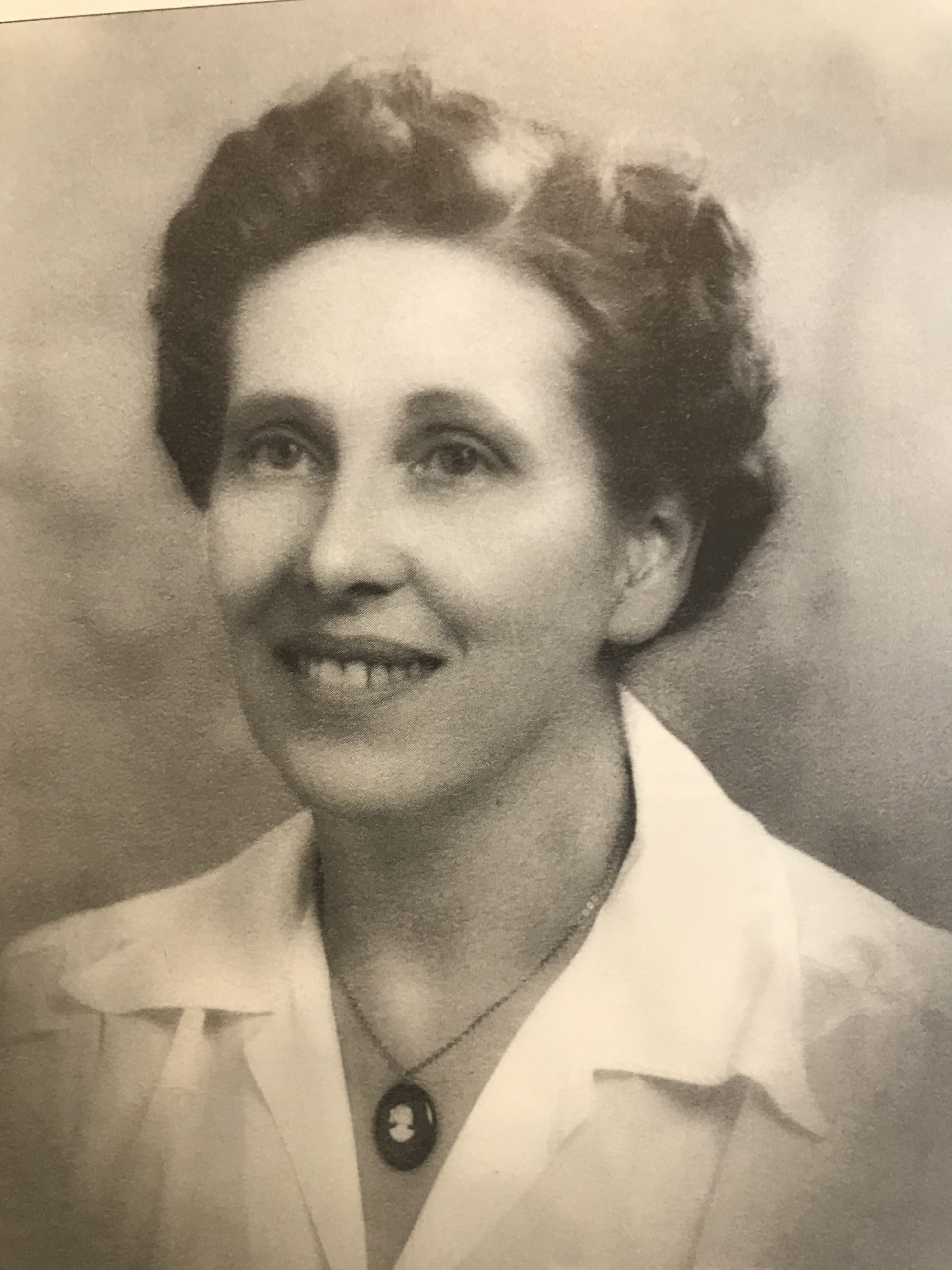 Author Mabel Plaskett
Mabel Sans Plaskett was born in Coralitas near Ben Lomond in the Santa Cruz Mountain area of California. Her father Edward Robert Sans ran a saw mill near Pacific Valley, along the Nacimiento – Ferguson road to the coast at Highway One. It was there she met Edward Abbott Plaskett, her husband. Mabel wrote about the coast and the pioneers of the 19th and 20th Centuries.